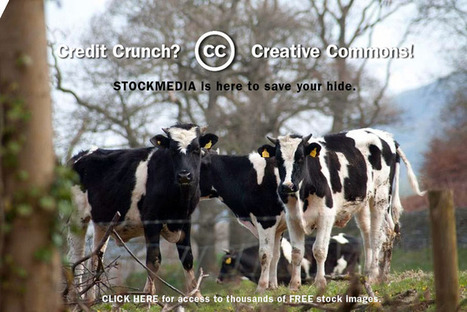 Getting images for free is great, and there is a lot of choice out there, but sourcing images from a free site can have its drawbacks, the license that the images are provided with is different on every site you use. Some sites prohibit commercial use of the image, most require an attribution, some require you register or signup to a newsletter to access the images, some ask that you seek permission first etc.
A word of warning: Expecting that nobody will notice if you make use of an image that you just take without permission is foolish, tools like TinEye make it free and easy to find who has used an image without permission, and stock agencies like getty and others use paid services like picscout.com track image misuse, bill the offender, taking legal action if images are not removed. If you are using images without the correct license, someone will catch up with you sooner or later. here's a typical forum quote "I currently have a demand from getty images for $1200 over an image I hot-linked to in a blog entry 2 years ago."
With that in mind, here's our definitive list of resources providing free stock photos with a table of comparisons:...
Via
Ana Cristina Pratas
,
michel verstrepen
,
Martin Gysler
,
ABroaderView